Full and part load transportation between Estonia and EU countries
Handling of personal belongings in international removals
Transport of vehicles and machinery - motorcycles, cars, tractors and other machinery
Volume loads with 120 m3 trucks
We offer road transport within the European Union, focused on shipments from Estonia to Italy, Germany, Poland, the Czech Republic and Slovenia.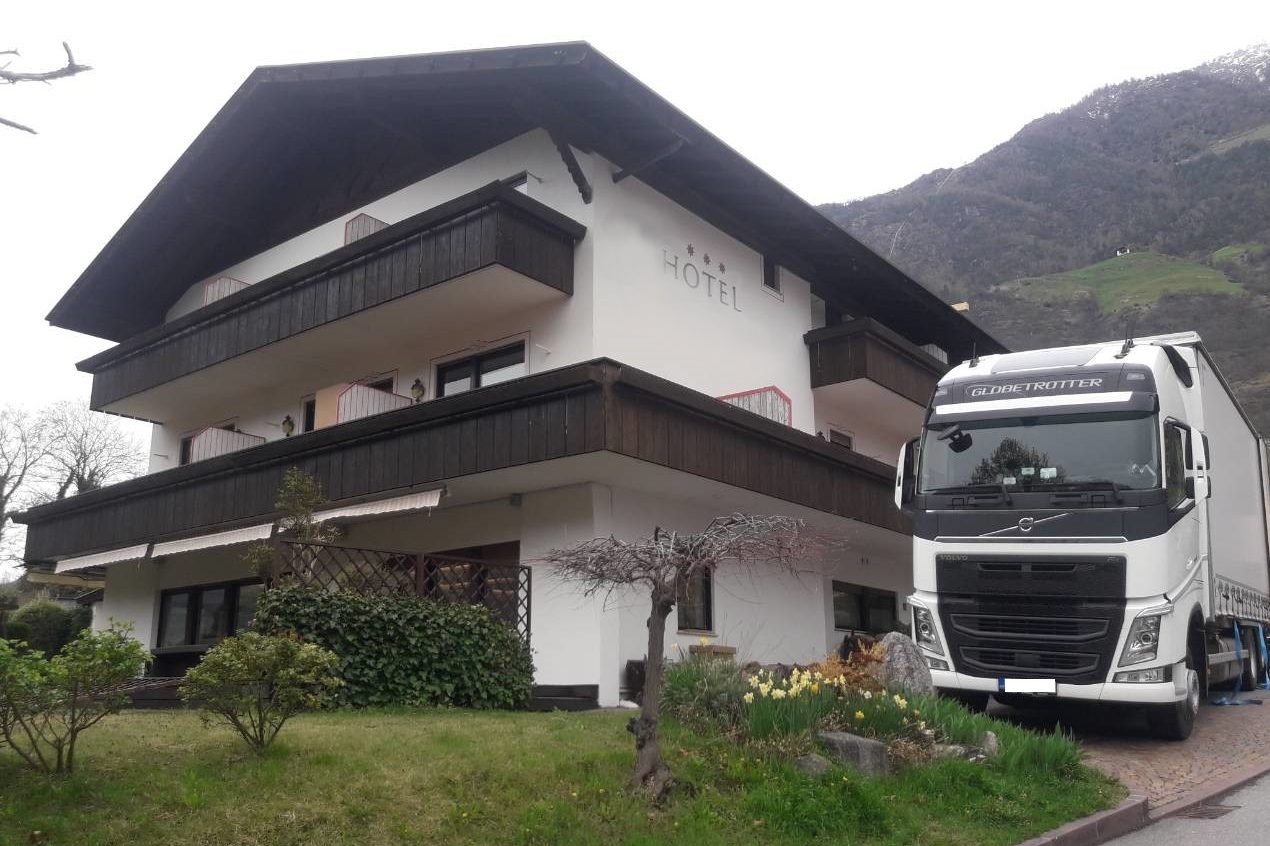 Transport of personal belongings
Unlike many carriers, we also transport personal belongings. Our trucks with good maneuverability also have access to places that cannot be reached with a conventional semi-trailer. Narrow settlements, mountain hotels and other similar places.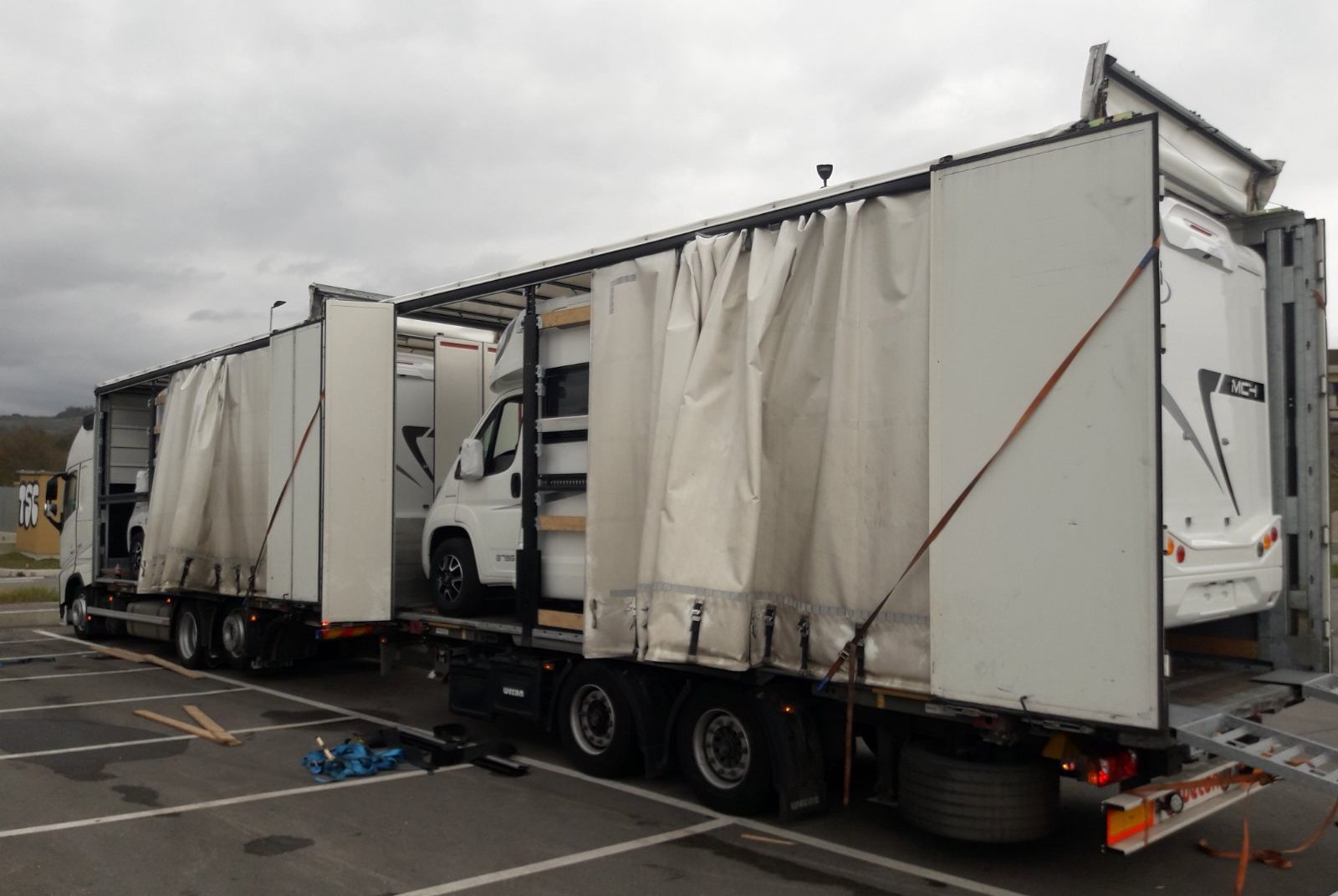 Transport of vehicles and machinery
Low loading height, movable ramps and high cargo space allow our trucks to transport various vehicles and machines. We carry motorcycles, camping buses, tractors and other similar equipment.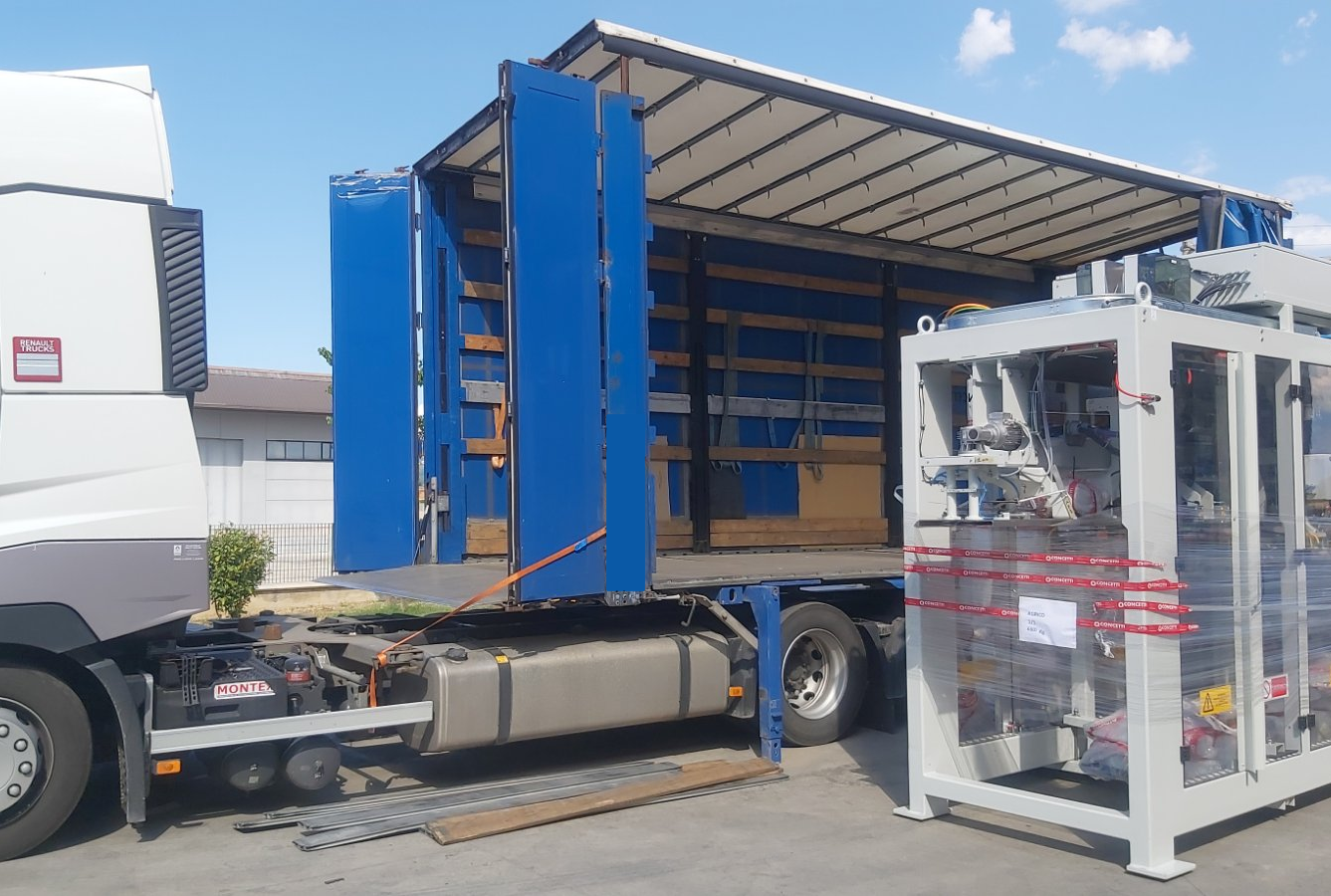 Transport of volume goods
The cargo space of our trucks is 120 m3, which can accommodate 38 eur or 30 fin pallets. The trailers have dimensions of 7.7 + 7.7 m and a loading height of up to 3 m.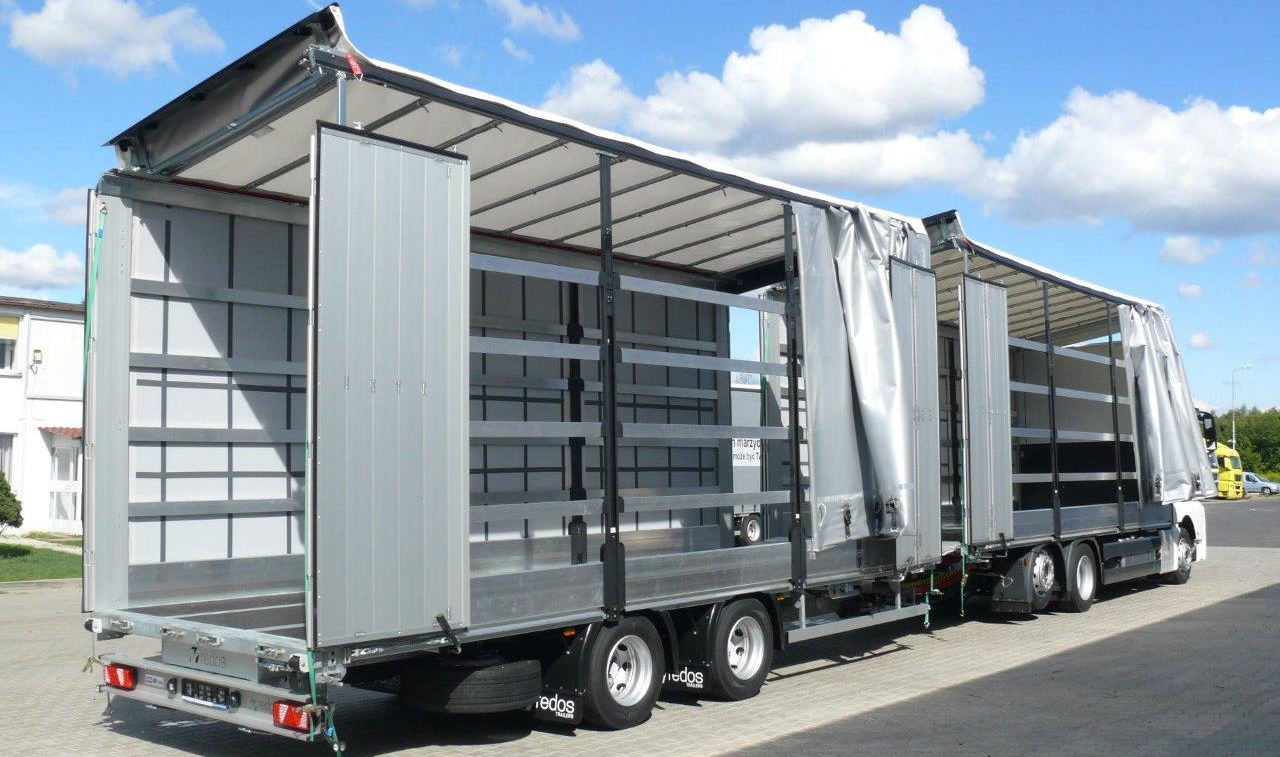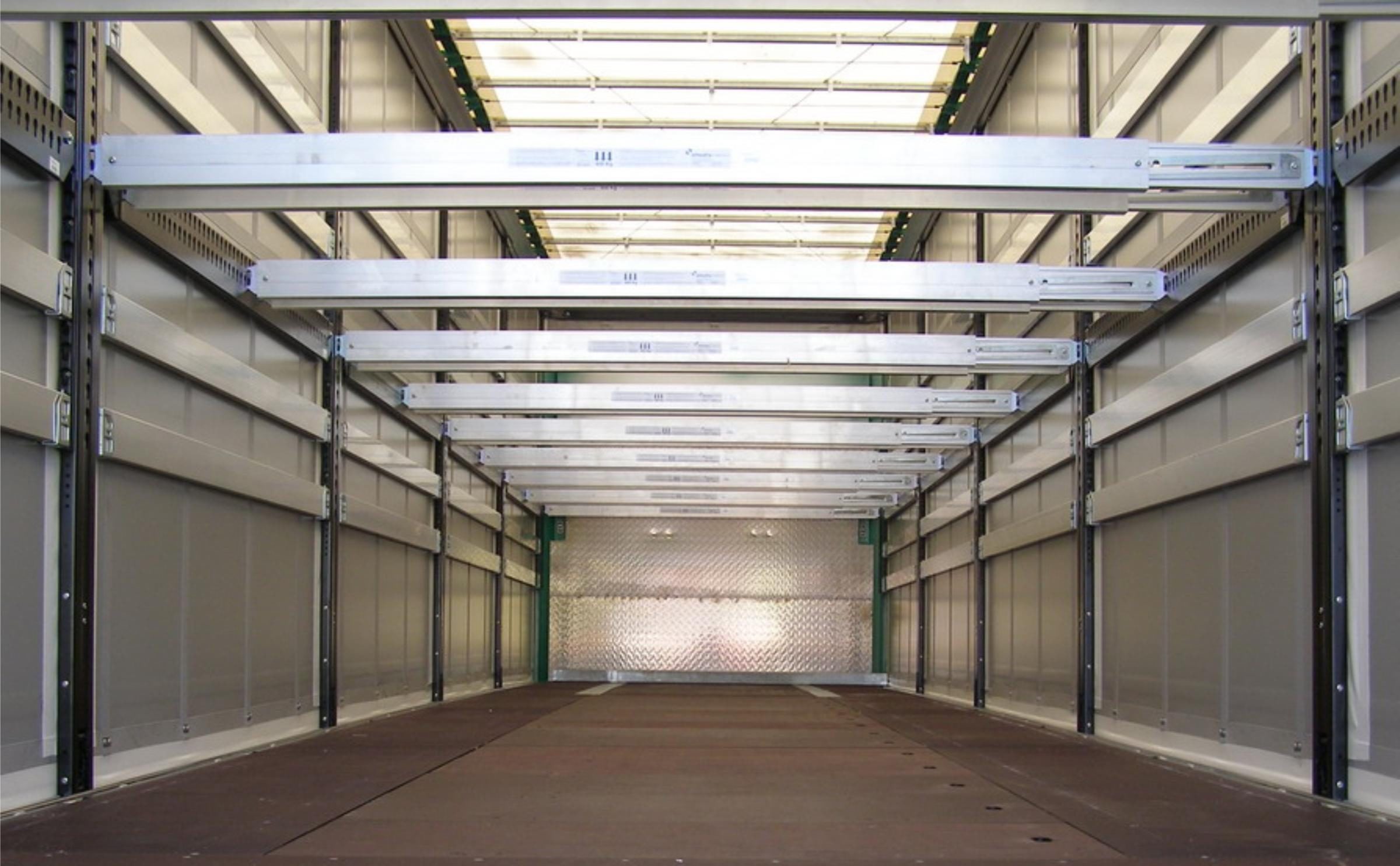 With a personal approach to our customers, we can offer a flexible and needs-based transport service. Almost 20 years of experience has given us the confidence and knowledge of exactly what we can promise our customers.
All our machines are equipped with tracking devices
All goods are protected by the carrier's liability insurance, which has been concluded with Salva Kindlustus AS www.salva.ee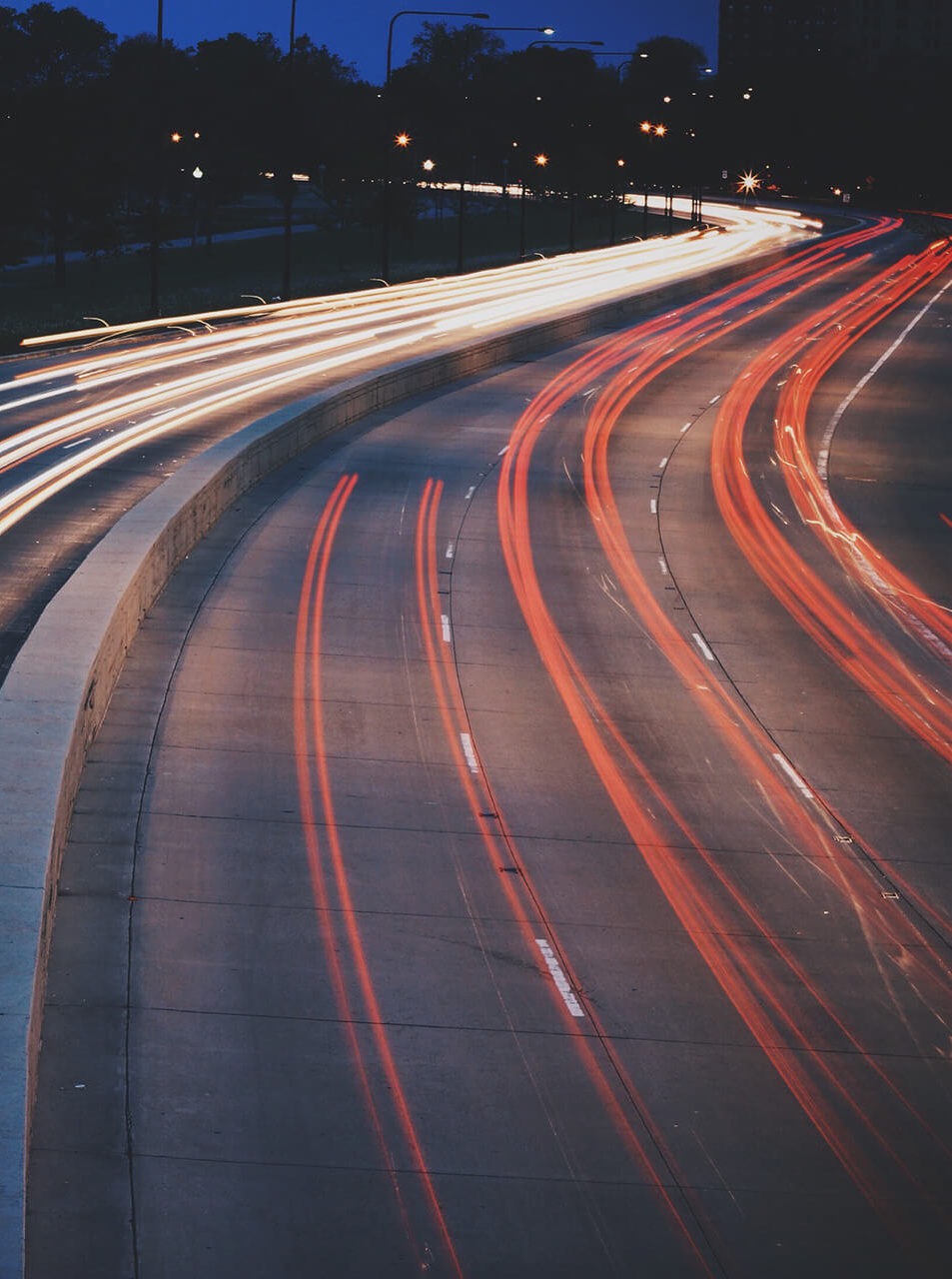 Larger capacity trucks can carry more goods with one trip. Therefore we emit less CO2 per 1 m3 of goods.
We offer door-to-door delivery for personal belongings.
For your shipments will take care our professional truck drivers and also ...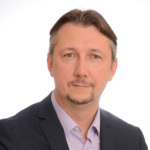 Transport arrangements to/from Poland, the Czech Republic and Germany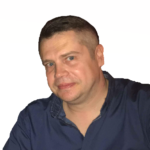 Transport arrangements to/from Italy, Austria and Slovenia
Lennuradari tee 12, Soodevahe küla
Rae vald, Harjumaa 75322, Eesti